Legendz Sports Bar & Grill
Open! Normal Hours
Takeout Available
2048 McCulloch Blvd N, Lake Havasu City, AZ 86403, USA
directions
Call venue
928-505-5253
Website
http://legendzbarandgrill.com
launch
Hours of operation
Mon - Sun - 11AM to 11PM
Lake Havasu's Original Sports Bar with great food and a fun upbeat atmosphere. Located on McCulloch Blvd in the heart of Lake Havasu City's Downtown District.
Events
At Legendz Sports Bar & Grill

Half OFF Burgers and Dogs Wednesday!!
5/28/2020

Fish Friday Specials!!
5/29/2020
Fiesta Saturday's!!
5/30/2020

1/2 Off Pizza Monday's!! 5pm - 9pm
6/2/2020

Taco Tuesday Specials!!
6/2/2020
Venues Nearby
at Legendz Sports Bar & Grill
Boogie Nights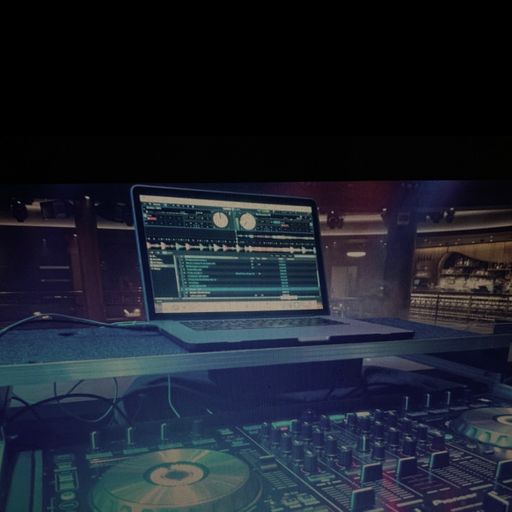 Premier Nightclub