Jersey's Bar & Grill
2049 McCulloch Blvd N, Lake Havasu City, AZ 86403, USA
directions
Call venue
928-680-3663
Website
http://eatjerseys.com
launch
Hours of operation
Mon - Closed
Tue - Thu - 11AM to 9PM
Fri - Sat - 11AM to 10PM
Sun - 9AM to 2PM
Upcoming events
BOGO Burger Thursday's!!
All You Can Eat Fish Specials!!
Dueling Pianos !!!
Sunday Brunch Specials !!
Taco Tuesday Specials!!
We are a full service restaurant in the heart of downtown Havasu. Come enjoy some if the best food around. Live music every Friday night and one if the best happy hours in town.
Venues Nearby
at Jersey's Bar & Grill
Boogie Nights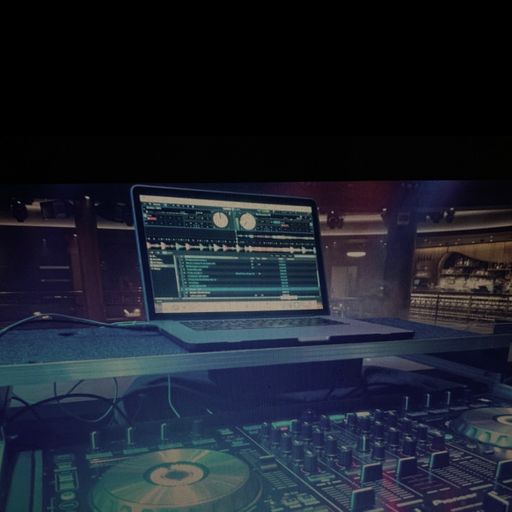 Premier Nightclub
Cities Nearby
at Jersey's Bar & Grill
Atlantic City
Seaside Heights
Neptune City
Neptune City
Newark
Totowa
Jersey City
New York
Fort Lee
Cleveland
Boston
Chicago
Memphis
Miami Beach
Miami
New Orleans
Dallas
Keller
Houston
Wichita Falls
Upcoming events
at Jersey's Bar & Grill