Flying X Saloon
2030 McCulloch Blvd N, Lake Havasu City, AZ 86403, USA
directions
Call venue
928-854-3599
Website
http://flyingxsaloon.com
launch
Hours of operation
Mon - Sun - 3PM to 2AM
Upcoming events
Karaoke Every Monday!!!
Country And Line Dancing Night!!
Just Dave Band Live!! 8pm
Matt Farris Band Live!!
Thrillbilly Deluxe Band Live!!!
Lake Havasu's True Country Western Saloon. With our large dance floor you can dance the two-step, the Cowboy cha-cha, the Ten Step Polka or even line dance to our fabulous selection of country-western music, blaring from our unbelievable sound system.
Upcoming events
Venues Nearby
Atlantic City, New Jersey
Boogie Nights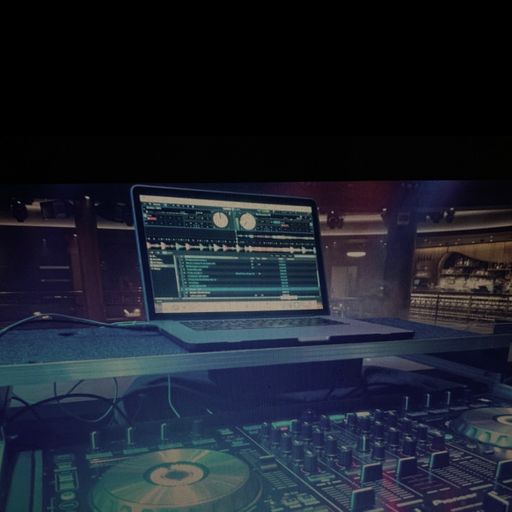 Premier Nightclub
Cities Nearby
Atlantic City
Atlantic City
Seaside Heights
Neptune City
Neptune City
Newark
Totowa
Jersey City
New York
Fort Lee
Cleveland
Boston
Chicago
Memphis
Miami Beach
Miami
New Orleans
Dallas
Keller
Houston
Wichita Falls