The Cliff Restaurant and Bar
577 S Coast Hwy, Laguna Beach, CA 92651, USA
directions
Call venue
949-494-1956
Website
http://Www.thecliffrestaurant.com
launch
Hours of operation
Mon - Thu - 8:30 AM to 9PM
Fri - Sat - 8AM to 10PM
Sun - 8:30 AM to 9PM
Upcoming events
Phil Gough Combo Live!!
Salty Suites Band Live!!
The Cliff Restaurant offers a world class menu with an unsurpassed dining experience. Enjoy the 180 degree whitewater views from the multi-level patio while enjoying a relaxing breakfast or lunch, or catch a romantic sunset over dinner with a special friend. Our nightlife is jamming with live music at the bar and fire pits 6 nights a week! Check the calender page to see when your favorite band plays next!
Venues Nearby
at The Cliff Restaurant and Bar
Boogie Nights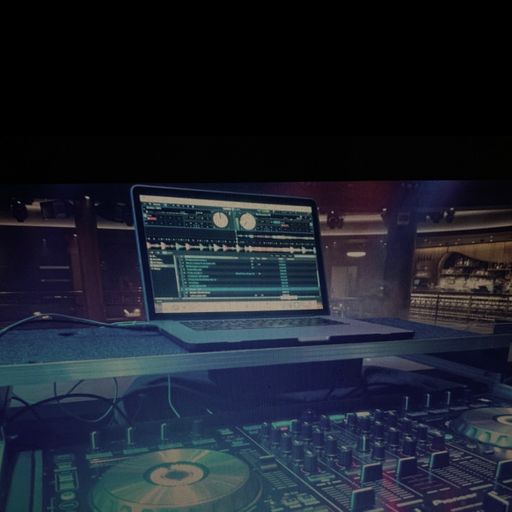 Premier Nightclub
Cities Nearby
at The Cliff Restaurant and Bar
Atlantic City
Seaside Heights
Neptune City
Neptune City
Newark
Totowa
Jersey City
New York
Fort Lee
Cleveland
Boston
Chicago
Memphis
Miami Beach
Miami
New Orleans
Dallas
Keller
Houston
Wichita Falls
Upcoming events
at The Cliff Restaurant and Bar